Our reach extends to 600 market area video classified advertising websites in 15 countries in North America. Our virtual home shows are open 24 hours a day 365 days a year.
Search Location
Search Categories
or

We post all videos on our social media network - global reach.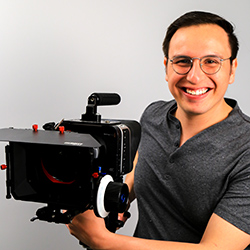 We have professional videographers in hundreds of markets.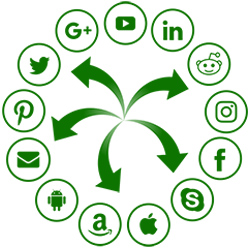 Share your video on your social media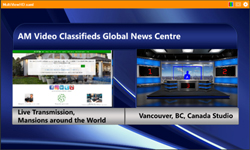 Global news center coming soon!
Connecting mansion buyers with "on air videos" of hot listings around the world!
Our market area video sites feature six main categories for your shopping convenience.
Retail Stores - Home Related Products
Building Products & Services
Wholesale Home Improvement Products
Residential Real Estate - For Sale
Residential Real Estate - For Rent